Leasing Soon For Fall 2022! Join Our Waitlist!
Get $150 to live with your friend! Apply today!
Men's BYU Approved Housing
Conveniently located a block from the Tanner Building, RB, and Smith Field House at BYU, Campus Edge provides fun, comfortable, and affordable accommodations approved for male students. With our beautiful view of the mountains and our cozy apartments, it's no wonder our tenants keep encouraging their friends to come live here year after year!
Learn More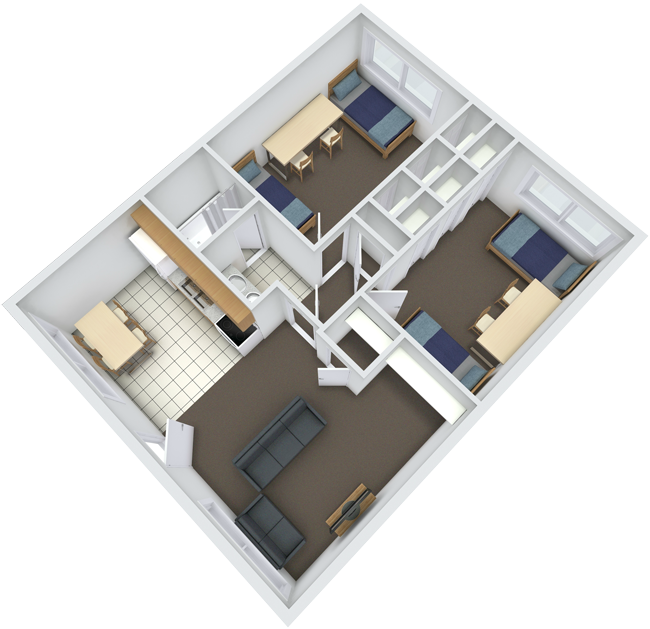 Located right across the street from Brigham Young University, at Campus Edge, you will never be far from your classes or from the action! With only 4 tenants in an apartment, oversized bedrooms, large windows, and a great community, Campus Edge is sure to make you feel at home!